Fitness Instructors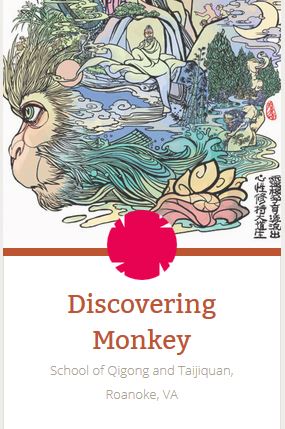 Alan Armstrong
Classes of the Discovering Monkey School of Qigong and Taijiquan consist of Yang family forms of Taijiquan (such as the 24-move sequence, the full-length Classical sequence, and the Yang sword) and a wide variety of Qigong exercises including the Eight Pieces of Brocade and the Five Animal Frolics.


Laura Leonard
Laura is a dreamer and a lover of life, constantly inspired to grow, learn and seek adventure. Laura began her journey on the yogic path in 2005 while in graduate school in the beautiful and majestic Blue Ridge Mountains of North Carolina. Once introduced, she knew immediately that the practice of yoga would become a consistent thread weaving throughout the fabric of her life.


Sally Dallas Wesley
My philosophy is "yoga anytime, anywhere." I enjoy all types of yoga — from an energetic Vinyasa class to a grounding Yin class, or the rejuvenation that comes from Restorative yoga. Everyone truly has the capacity for miraculous transformation, and yoga is an excellent catalyst for change. My goals as a teacher are to provide a safe, peaceful, loving environment; to meet my students where they are; to stimulate a desire to practice; and to provide assistance in facilitating physical and mental wellness. Yoga saved me and is helping me realign to an authentic life. It is ever changing and full of "aha" moments!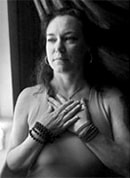 Kimberly Vest
Kimberly has been practicing, studying and teaching yoga for the past 25 years. Kimberly's classes promote a gentle and restorative asana practice that connects the body, mind and spirit through the integration of pranayama (breathing techniques), meditation and relaxation.

Gabriel Villarreal
Gabriel is the River Rock's Strength Training and Fitness Instructor. In addition to instructing our classes he will be operating his own LostBoys Strength & Conditioning classes in the gym.