Indoor Rock Climbing – Lewisburg, WV
Are you looking for an indoor rock climbing gym  near Lewisburg, West Virginia? River Rock offers rock climbing for all ages!
What do we offer?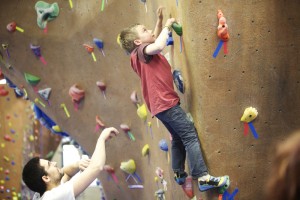 The River Rock, located in Roanoke, VA offers a variety of Rock Climbing services including:
Intro to Rock Climbing – Perfect for beginners!
Bouldering, auto-belays, top-rope & lead climbing.
Birthday parties, youth club, afterschool programs, and summer camps.
Day passes, punch cards, single, couple, and family memberships.
Yoga, pilates, and fitness classes
Full service instruction and equipment Rentals.
Where are we located?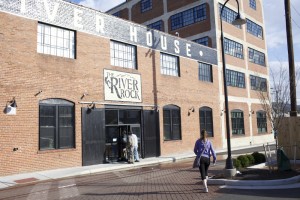 The River Rock is located at the following location:
806 Wasena Ave.
Suite 100
Roanoke, VA 24015
For a Map and Directions, click here.
How much does it cost?
For more information about our rock climbing prices, click here.
Need more info?
For all other inquiries, please visit our website or use the contact form below to directly contact us.