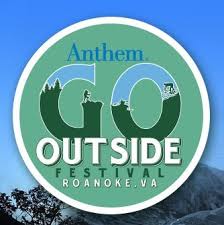 GO Outside Festival 2019
October 18th – 20th

We will (of course!) be sponsoring the portable climbing towers at GO Fest again this year! Climbing is FREE and we will be offering some awesome GO Fest exclusive deals! Send your friends over to see us too!
Keep an eye out on social media and next month's newsletter for what specifically we will be offering!
---
For all upcoming events, classes, programs, etc, please look at the calendar below.