Youth Club
The River Rock Youth Club, one of our most popular programs, is for youth climbers looking to explore the sport. Our coaching staff will emphasize the fundamentals of climbing and fitness in a fun and relaxed environment. Coached sessions focus on balance, movement, strength training, communication and mental strategy. This program offers a lot less commitment than our competitive team.
Prorated tuition is available for a flexible or late start, and gym membership is not included in tuition. Youth non-members will receive a discounted day pass rate of $10 per visit for additional (non-staff supervised) climbing at the gym, which includes rental gear.
Due to the popularity of the program, we have expanded into two sessions, one for 11-14 year olds and one for 7-10 year olds.
Fall Season: 11-14 year olds
Meets Mondays, 5:30-7pm
September 9 – December 9 (does not meet Nov. 25 for Thanksgiving Break)
Fall Season: 7-10 year olds
Meets Wednesdays, 5:30-7pm
September 11 – December 11 (does not meet Nov. 27 for Thanksgiving Break)
Pricing
$230 tuition (Monthly payments available)
Prorated tuition available for youth starting mid-season
10% discount for River Rock Youth Members or additional siblings
$100 deposit due for pre-registration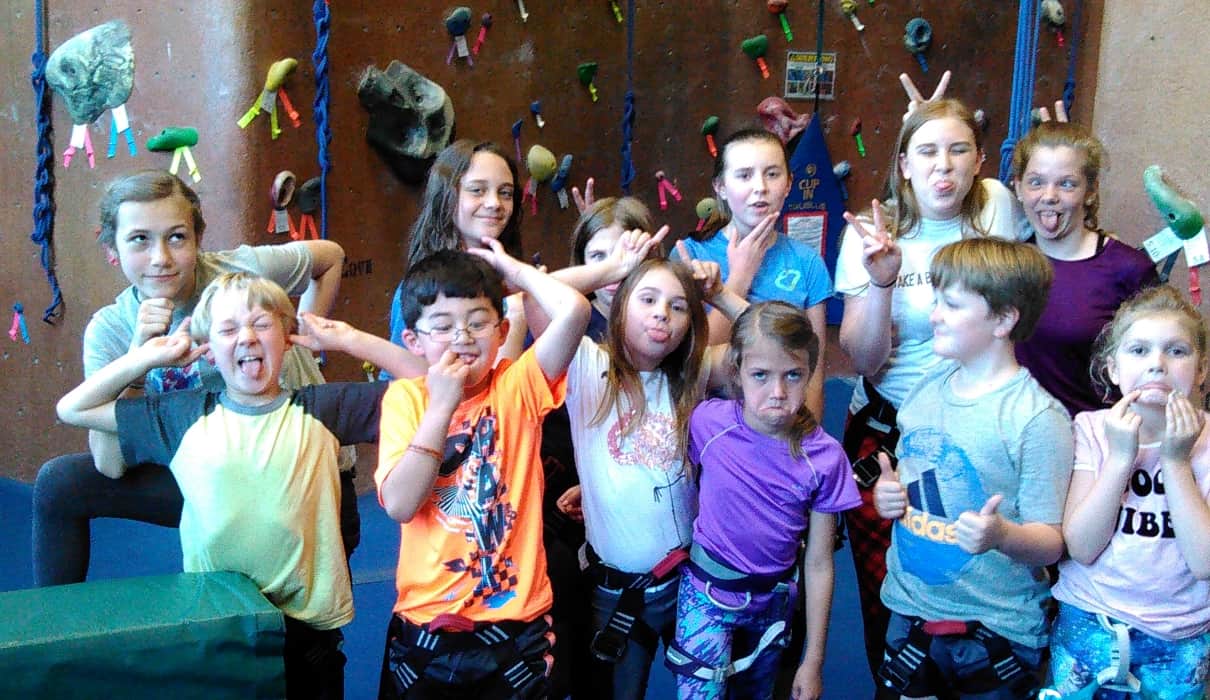 Meet the Club Coaches!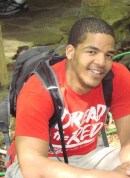 Ryan Shazor
"I am currently in my third year of instructing the Youth Climbing Club and my fourth year of working at the River Rock. Over the past eight years I have worked in a variety of youth programs including summer camps and after school.  I enjoy having the opportunity to teach others about climbing and …

…sharing my experiences to help them become better climbers themselves. I could keep going on about my credentials and all of my accomplishments but I think I'd rather share two important facts about myself. I think that if you're not having fun then you're doing it wrong and that I think tacos are the greatest idea in the history of food."