Game Night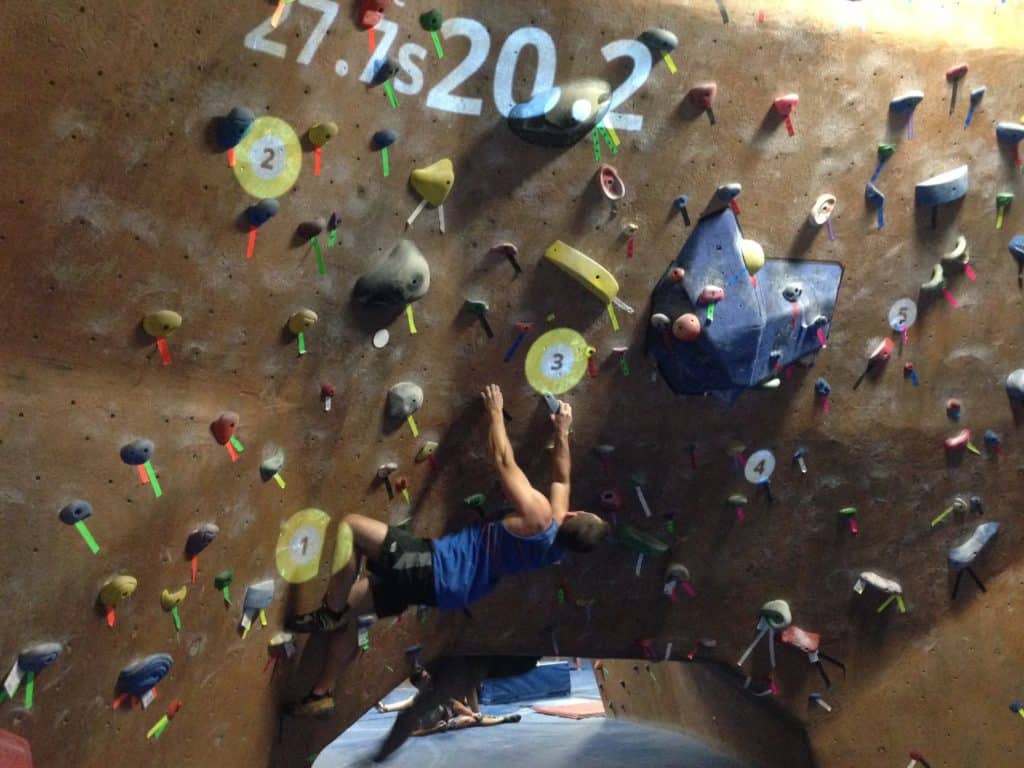 If you've ever wanted to feel like you were part of a video game, now's your chance! On Friday, April 28th, 2017 from 7-10pm we will project some interactive games created by Randori onto our walls. Climbers of all skill levels and experience will be able to participate and have fun!
Hex
Get from start to finish and avoid the hexagons in your way
Time Trial
Hit all the points on the wall aiming for the fastest time.
Hold Chaser
A ghost is chasing you! Don't let it touch you.
Point Race
Teams of players race to see how many points they can rack up in a set amount of time.
Check out these photos from the last Game Night.